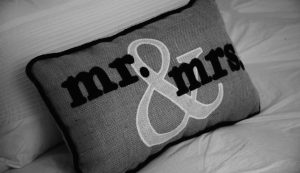 Our tiny house of 28 x 8 feet on wheels has finally landed in Fly Creek ! Our tiny farm chic cottage is everything we thought it would be.  Going through the process of finding a builder, designing our own custom home and eventually moving it to the farm has been a trial and error learning experience.  Our lower level  bedroom with a queen bed is the most tranquil place to sleep with views of the goats and valley . The kitchen lends itself to prepare any meal with the grill or a burner stove top . The bathroom has a full shower and composting toilet. Yes composting toilet. The newer models are absolutely the easiest , odor free and  comfortable  products. Man- kind has made tremendous progress in the development of the composting toilet. Thank god! I could go on and on about this little sanctuary.  If you are in the area stop in and see how comfortable tiny house living can be.  A huge shout out to Randy Jones from Incredible Tiny Homes  http://www.incredibletinyhomes.com/  for building this our dream house. 
Tiny house arrives in Fly Creek
Looking to Explore More Tiny Houses?
Checkout Getaway.House at the link below!