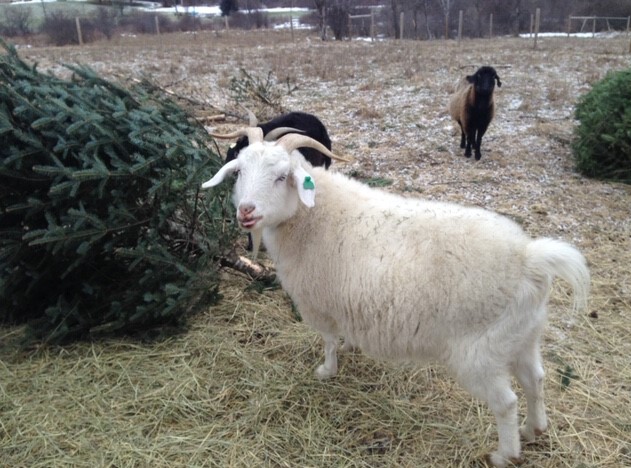 Each Christmas season, many evergreen trees and boughs appear in the community. What happens to these when the season is over? Lucky for our neighboring towns, goats LOVE to eat them! Please sir, may I have some more? Drop off your tree at the farm any day during daylight hours (follow the signs for where […]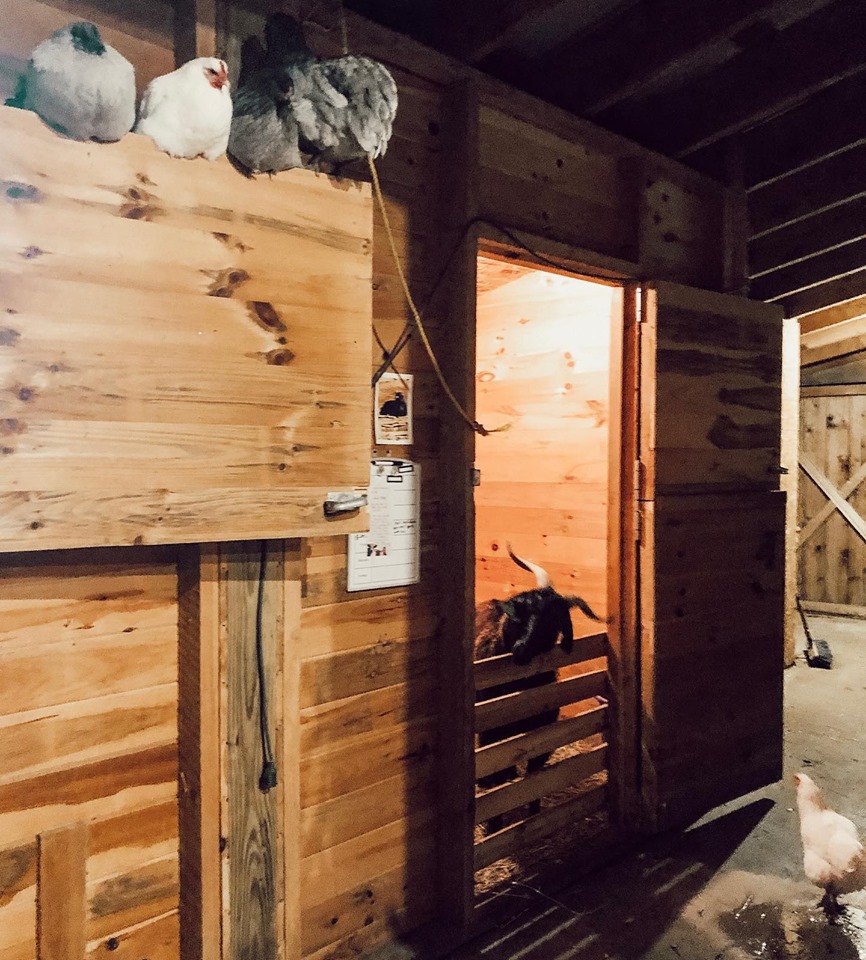 These 5 month old girls just moved into the big girl coop . Either they didn't get the memo or they are sub-letting the stall!
Custom made to order cashmere necklaces. Children's gift box comes with their own cashmere kid animal with a personalized note from the goat who provided the cashmere. Necklaces are hand made and look great with birthstones. Nothing softer then cashmere around your neck ! Hulse Hill Farm Shop will soon be up and running to […]
Welcome to Hulse Hill Farm We are a small homestead farm located in the beautiful Leatherstocking region of New York. Like any small farm we started with a few chickens and soon caught the farm fever, slowly adding gardens, more chickens and eventually a few cashmere goats!