This is a sample page.
Welcome to Hulse Hill Farm Bed & Breakfast, located in the beautiful and historic Leatherstocking Region of Central New York.  We hope you will join us for your Cooperstown stay! Guests are able to enjoy farm life while only a mile away from Cooperstown.  Our farm consists of a flock of cashmere goats and heritage breed chickens.  We raise our animals for their fleece rather than for food.  Guest have  the opportunity to enjoy the relaxed, less rushed pace of the farm.  Extensive hiking trails connect our farm directly to the village of Cooperstown.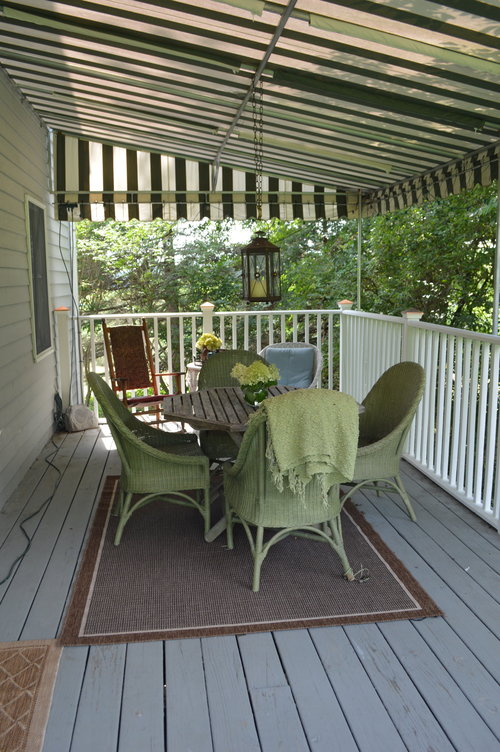 Features & Amenities – Stay with Us!
Activities  & Animals
Please let us know upon your booking what farm fun activates you would like to experience.

  Tag along to help with morning or night chores.Learn about the animals and how to care for them.

 Collect fresh eggs for your morning or dinner omelet.

 Harvest your meal from the garden with a fresh selection of in season vegetables/herbs.

 Participate on a guided hiking excursion with pack- goats that will carry your wine and cheese.

 April/May help comb out the cashmere from the goats. This soft buttery fiber is like none other.

 Cashmere skeins are available for purchase.

 Using a trail map from the farm hike into Cooperstown, passing through both fields, woods, rivers and numerous ponds.
See all the wild life right in our back yard.  (2 mile trail to town, additional extensions  available )
Ask us about our "Wrap Yourself in Cashmere" Farm Stay… Great for Knitters!
We have one farm cat to help contain our varmint population named Bingo.  She is more like to sit in your lap than chase anything!
Below are images of our rooms at Hulse Hill Farm. Click on any image to view large format, slideshow.